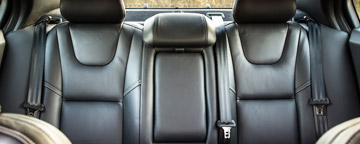 Clean & Efficient Cars
All our cars go through rigorous fitness tests before ther are on the road. We constantly upgrade our fleet of cars with new models on the market to ensure comfort, safety and style. All our cars are well-maintained and cleaned after every trip. We regularly conduct on-site audit to meet our strict safety and reliability standards.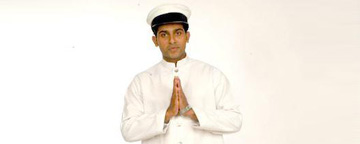 Screened & Courteous Drivers
All our drivers are screened and well-groomed to give the customer the best-in-class experience. We are very passionate about providing personalized, hassle-free 'Cab Service', giving the customer a feeling of travelling by his or her own chauffeur-driven car. Our drivers go through regular training programme on etiquette and road safety to meet these standards.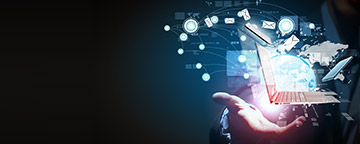 Operation Technology
With robust software and a dedicated call-centre, every trip is meticulously planned to ensure that there is smooth flow of operations to deliver on our three-key parameters: safety, reliability and punctuality.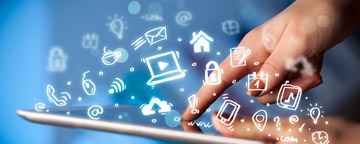 Single Point of Contact
We deploy a single point of contact system, wherein we appoint exclusive account managers for each site/company to ensure smooth flow of operations and address problems if any, quickly and effectively.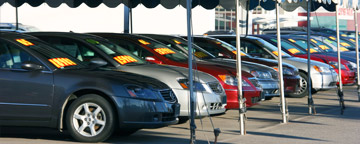 Wide Choice of Vehicles
We have air-conditioned and non-air-conditioned vehicles available in all catagories ranging from Economy, Mid-Size, Full-Size, Luzury Car, SUV, Maxi-Cabs, Mini Busses to full-sized busses (20, 36, 40, 54 seat vehicles.)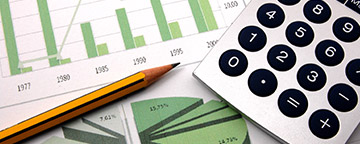 Flexible Billing Process
We have a flexible billing procedure to meet the convenience of each and every client.